You Have Goals
We Will Help Get You There
Each person is unique in their own goals. There is no "one size fits all" approach when it comes to turning goals, into a reality. To help our clients achieve their goals with their wealth management, we prepare an individual tailored financial strategy. 
Wealth Management
Wealth Management begins by understanding where you are and where you are trying go. This is usually driven by your beliefs and values about money.
Once your desired lifestyle, now, and into the future, can be turned into specific goals and objectives to be achieved, we develop a plan to get you there.
How We Work
We are "fee-only" financial planners
The main advantage of hiring a fee-only planner is that the payment system is more transparent than other systems.
Financial Planners that don't charge their clients fees, get their payment in other ways. They are usually selling their clients products with commissions attached to them. This could cause these planners to provide "biased" advice. In a "fee-only" structure, you will always know how much you are paying for the services you are receiving and you are always receiving "bias-free" services.
We get 100% of our income from our clients, and no money from fund companies. This GURANTEES our clients honest, conflict-free advice.

Risk Assessment
You have dreams for yourself and your family. We will help you get there, but part of this process is taking a look at the risks that lay before you. We will examine your current situation for risk exposure and determine the best course of action to address these risks.
Learn More
Cash Management
Once we have analyzed your financial situation, we will develop a net worth statement that looks at cash/inflows and outflows. This net worth statement will take into account the ownership of your family assets and calculate various financial ratios and it will become the benchmark to evaluate your progress over time.
Learn More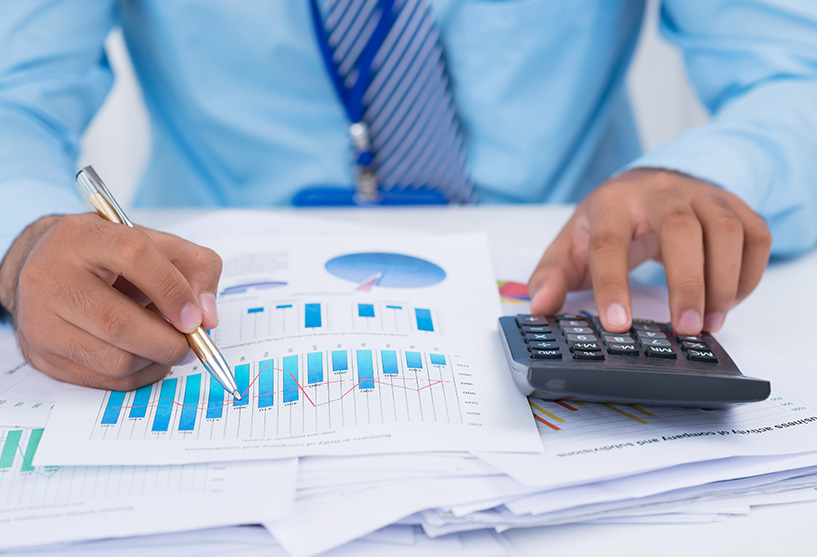 Your Financial Plan
Every financial plan contains an in-depth analysis of your current financial situation with a focus on achieving your desired lifestyle now, and into the future.
We believe the completion of your plan is the beginning of a journey together and we look forward to being by the sides of all of our clients as they reach their financial goals.
Get Started On Your Financial Plan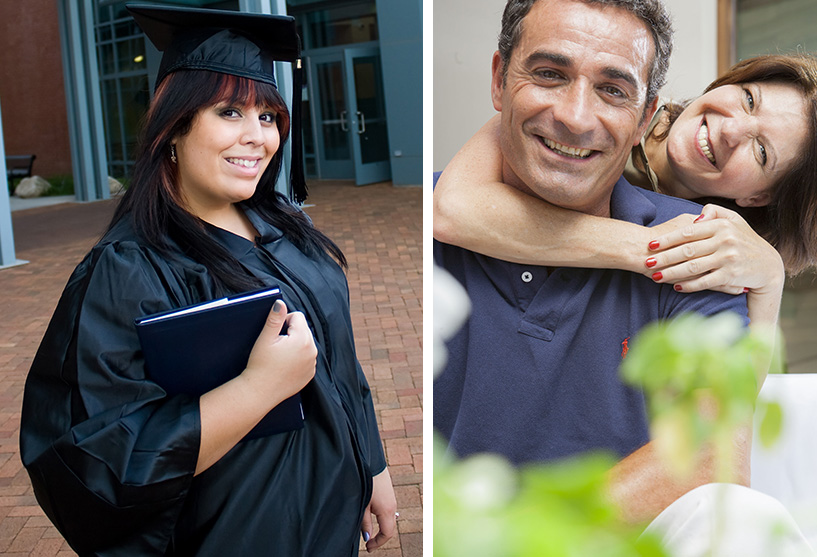 Education and Retirement Planning
When you plan for your future, it is important to take into account your goals as well as the future of your children and their education. First, we will determine what these goals are. Then, we will run a set of detailed projections out to age 100 using current assets, income and expenses, to determine how to achieve both your education and retirement goals.
Learn More
Who We Serve
Transition Financial Advisors Group Inc. offers a range of solutions that are custom tailored to each client, depending on that client's unique situation and future goals.
Our solutions are best fitted to people who:
Desire a close, long-term working relationship on a retainer basis versus a transaction on an hourly, tax or project basis
Are willing & able to expediently implement an Investment Plan (with our assistance) once designed
Are willing to delegate financial matters & have done so in the past
Make friends easily & willing to share of themselves, expecting the same in return
Are comfortable using the Internet and email
Transition Financial Advisors Group Inc. offers discretionary portfolio management services designed for individuals and families who are serious about achieving their long-term investment goals.
Our Wealth Management Process helps ensure that we only work with clients with whom we can add real value in their pursuit of a meaningful financial and investment management relationship.
Detailed Information
We are happy to answer any questions that you may have about our wealth management services. Please contact us to request information.
Request Investment Information