The Oldest Full Service Firm for the Community of People Moving Between Canada and the US
Since 2001, Transition Financial Advisors Group has provided customized Canada/US tax, financial planning and investment management solutions seamlessly, all under one roof. We are a small, family owned firm that understands every client is unique. We get to know you well, as we help you understand and navigate the complexities of your Canada/US financial situation in plain English. This allows you to make educated and informed decisions.
Look around our website or buy one of our widely recognized books. When you are ready to consider joining our family, introduce yourself and we would be happy to have a no-cost, no obligation conversation.
Our Clients
We know you may have a choice in advisors and as much as we would like to serve everybody, we intentionally limit the number of clients we serve so each client gets the personalized attention they need and deserve. We don't have a certain "minimum" or net worth to work with you, but instead we have a type of client that we interested in serving. 
Who we serve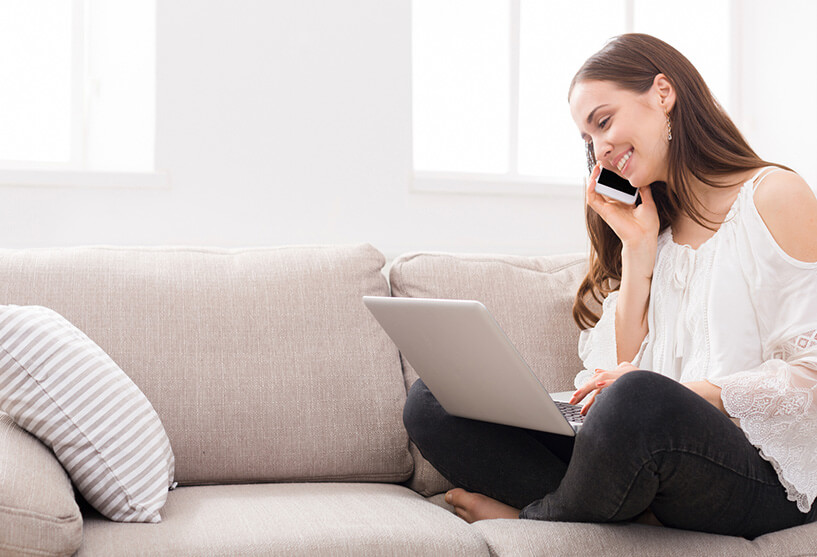 Direct Access To The Experts
Our clients appreciate the fact that they have personal access to the people doing the work, not some "associate" that has to confer with a tax department, investment department, etc. With most big firms, you meet with the partners on the first call and then you never see or talk to them again. With our firm, you talk directly with the person making the decisions on your portfolio, approving and filing your tax return and has a thorough understanding of your financial situation and your goals.
Our People
Fiduciary Approach
We are "fee-only" financial planners which means we are only paid by you. We take no commissions, trailers or any other source of compensation "under the table." We believe this puts us firmly on your side of the table in the advice we render and removes as many conflicts as possible.
Learn More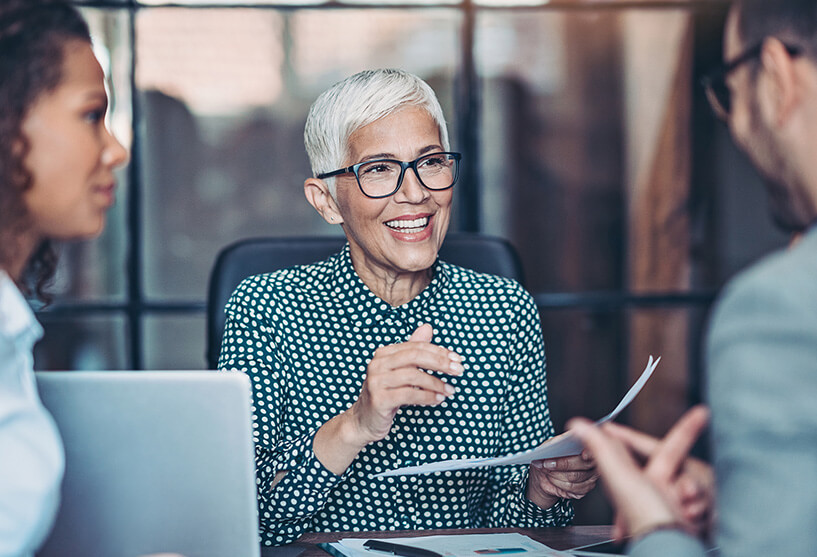 We are here for you
We can help you take the important steps in your move, avoid the pitfalls
When moving to another country, it makes a world of difference when you can pick up the phone and speak to an actual person. Your financial and tax planning decisions for you and your family are now, more important than ever. You can count on us to help.
Contact Us