Wills and Estate Planning
For Your Peace of Mind
Wills and estate plans are the most important area of planning you can do for yourself and your family.
Relax and enjoy your time with your loved ones.
Let us worry about the details.
It's not the easiest thing to think about, but planning for your death can make things more manageable for those that you leave behind.
It's important that you have a say in some important matters and you won't have a say in those matters unless you make your wishes known.
Plan for Tomorrow, Today
By planning for tomorrow, you can retain more of your assets, protect your estate and leave a lasting legacy for your family.
If you die without a Will or Estate plan, the government will decide who your beneficiaries are and how your assets will be divided. Who will take care of your children? What will happen to your business, your property, or those valuable heirlooms passed down for generations? How can you reduce the taxes on your estate? We will help you address all of these areas and more in your estate plan.
An estate plan will determine how you want your assets to be owned, managed and preserved during your lifetime and how you want them dispersed after your death.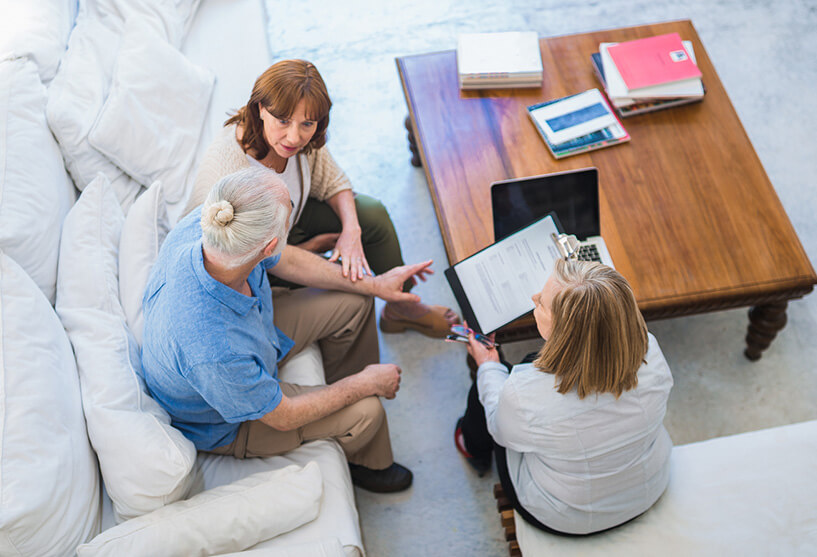 A comprehensive estate plan is essential in order to ensure that your loved ones, assets, and business interests are protected.
We have a network of experts with experience in estate planning with non-citizens that we can bring to your unique situation to ensure that your family and loved ones are protected.
Arrange Your affairs in Advance So That You are in Control
The estate planning process starts with an informal planning sessions in which you will learn what happens to your family and assets upon your death, should you not go any further with your planning.
We assist our clients in developing comprehensive estate-planning strategies that preserve wealth and provide peace of mind. In addition to maximizing the savings our clients enjoy on income tax, we will ensure to avoid hazards such as the risk of additional claims on an estate.
Detailed Information
We are happy to answer any questions that you may have about our wills and estate planning. Please contact us to request information.
Will and Estate Information