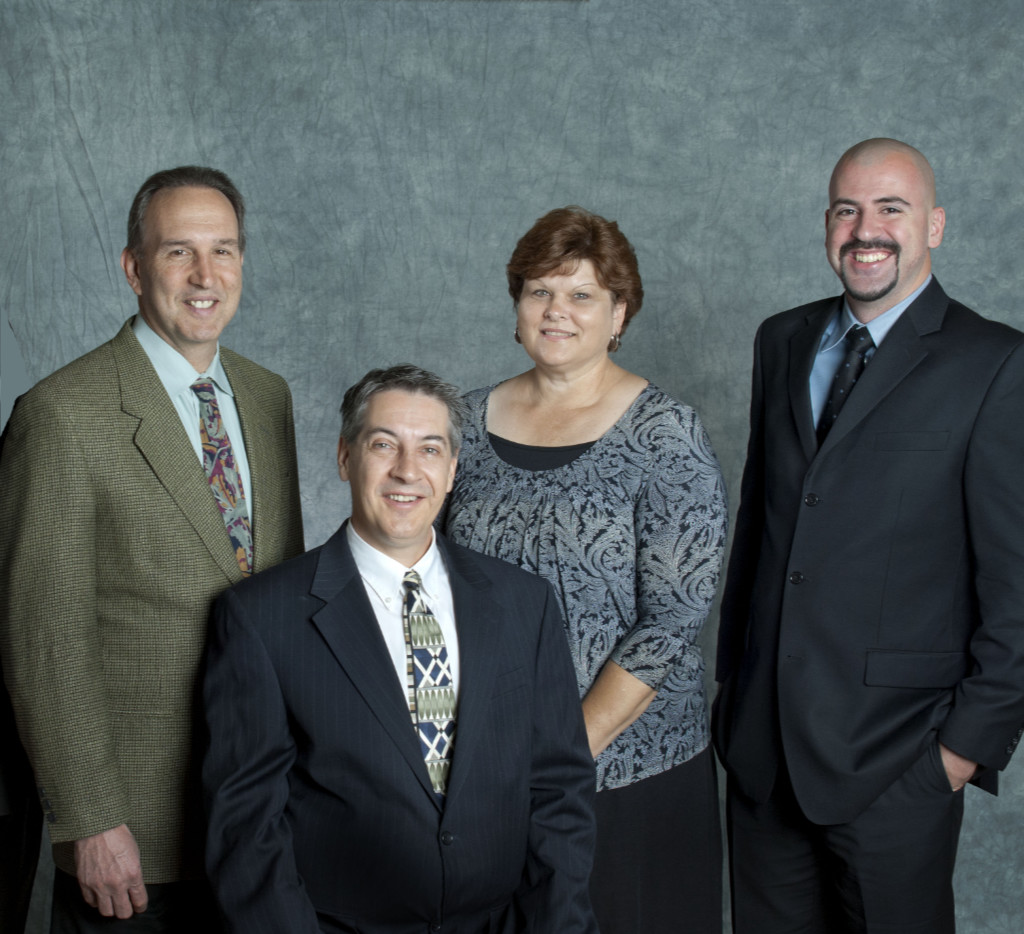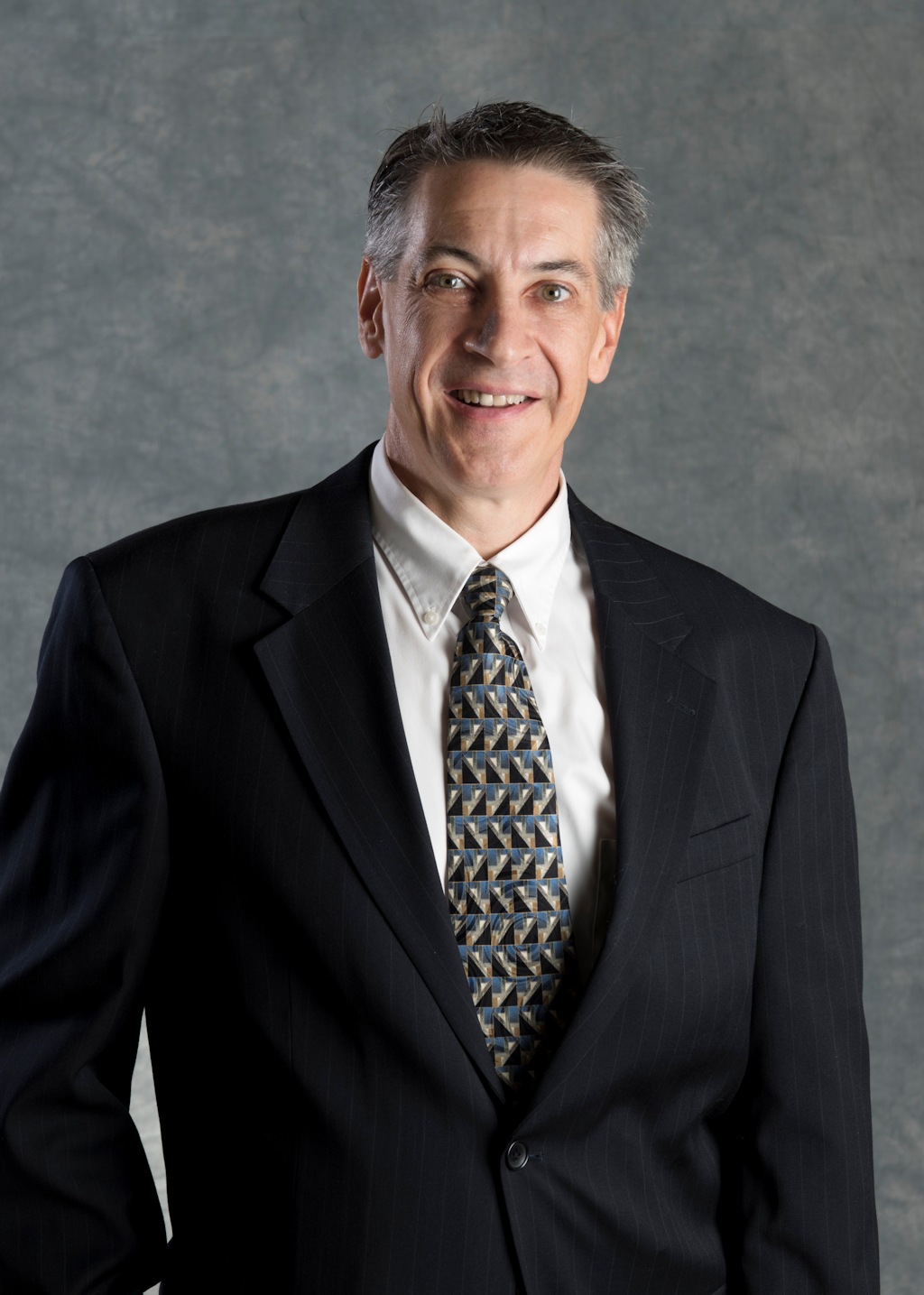 Brian Wruk is a Certified Financial Planner™ specializing in high net worth individuals making the transition between Canada and the U.S. His firm,Transition Financial Advisors Group, Inc., is a fee-only, comprehensive financial planning, investment management, and Canada/U.S. tax planning and preparation firm. A dual Canadian/U.S. citizen, Brian holds both the U.S. and Canadian CFP® designations, is a Registered Trust and Estate Practitioner (TEP) with the Society of Trust and Estate Practitioners in the UK and holds the Canadian Investment Manager (CIM) designation. Based in the Phoenix, AZ area, Brian is the author of The Canadian in America and The American in Canada and has written many articles on Canada/U.S. Financial Planning, been quoted in numerous newspapers and journals in addition to speaking engagements. He founded and co-chaired a Canada/U.S. International Tax Council with the IRS and based on his own transitions between Canada and the U.S., has personal experience with the issues you may face. Brian assists the community by speaking on financial matters, doing pro bono budget counseling, financial planning and tax work. He is a Crown Ministries approved budget counselor. Born and raised in Edmonton, Alberta, Canada, Brian worked ten years in the Canadian telecommunications industry in a variety of positions including marketing, service development, and strategic planning. Prior to expanding his career in the direction of financial planning, Brian was marketing manager at a Phoenix-based computer training materials company. Since January of 1997, Brian has worked specifically with individuals moving between Canada and the U.S. Brian moved to Arizona in August 1990, to complete his MBA at the University of Arizona, moved back to Calgary with his U.S. born spouse before moving permanently with his wife Kathleen to Arizona from Calgary in April of 1996. In addition to the CFP® designations and an MBA from The University of Arizona, Brian holds a Bachelor of Commerce degree from the University of Alberta, a Business Administration diploma from the Northern Alberta Institute of Technology (NAIT), and a Certified Advertising Agency Practitioner designation from the Institute of Canadian Advertising.
Mitchell Marenus is a Certified Financial Planner™and Chartered Financial Analyst holder specializing in investment planning and management uniquely related to high net worth individuals making the transition between Canada and the U.S. Based in Miami, FL, Mitch is the Chief Investment Officer of the firm and directs the investment management process through investment research and analysis, portfolio construction, and asset allocation for clients. He brings a wealth of international investment knowledge and experience to the firm. In addition to the CFP® and CFA designations, Mitch holds a Master of Business Administration degree in Finance from New York University. Born and raised in New York, Mitch began working in the financial services field in 1986 and has over 25 years of experience in the industry. He has taught investment management and financial planning courses at three different universities and enjoys speaking at industry conferences.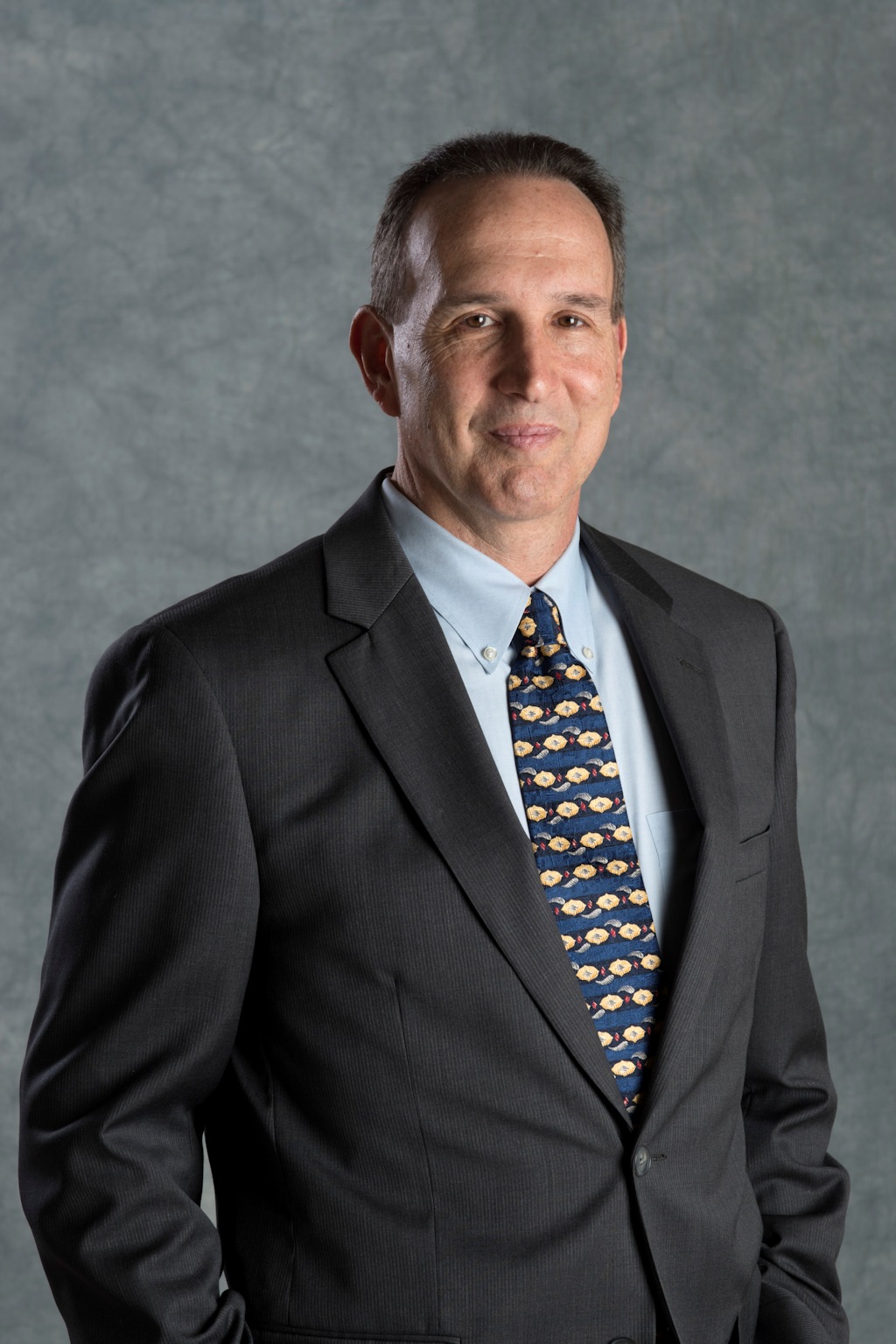 Eva Sunderlin holds the Registered Paraplanner® designation from The College for Financial Planning and specializes in the financial planning issues of individuals making the transition between Canada and the U.S. since 1992. Based out of the Arizona office, Eva works closely with clients through the financial life planning process as well as at tax time. During the financial life planning phase, she helps clients gather the necessary planning data which is then processed through our custom-built Canada/US financial models. She reviews and edits financial plans and assists clients in implementing the recommendations of the plan once completed. During tax season, she assists clients in gathering the necessary tax information and process this data in our tax software. Once the returns are complete, she compiles them for client review, following-up during the year as tax events arise. Eva also doubles as our office manager and, along with Jorge, is one of the first voices you will typically hear when calling Transition Financial.
Jorge Alonso holds a two-year degree from Miami-Dade College and has been working in the financial services field since 2001. He is an investment associate with a focus on supporting the firm's unique Canada/US investment management process through trading, asset allocation, managing the Canada/US portfolio accounting software and producing the variety of reports required to manage your portfolio. Based out of Miami, FL, Jorge is currently finishing his Finance degree at Florida International University.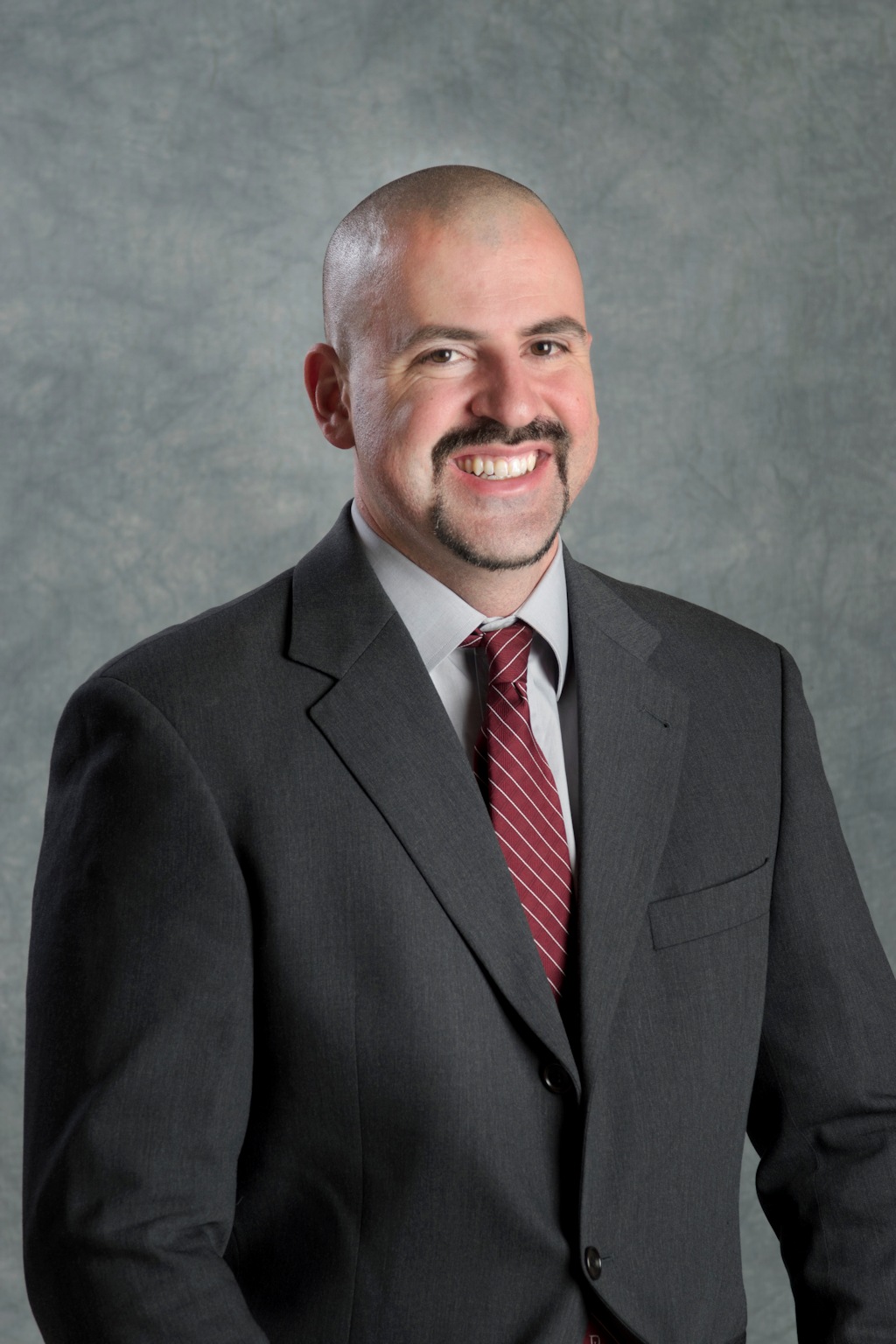 Our Network
No person is an island unto himself. To that end, we have developed a large network of trusted professionals across Canada and the US to bring on the team as needed to meet your unique needs. This includes CAs/CPAs, tax attorneys, insurance agents (disability, long term care, property & casualty, health, life), estate planning attorneys, immigration attorneys, mortgage brokers, government authorities and so on.
Diane Goullard – French/English translation services