Moving to USA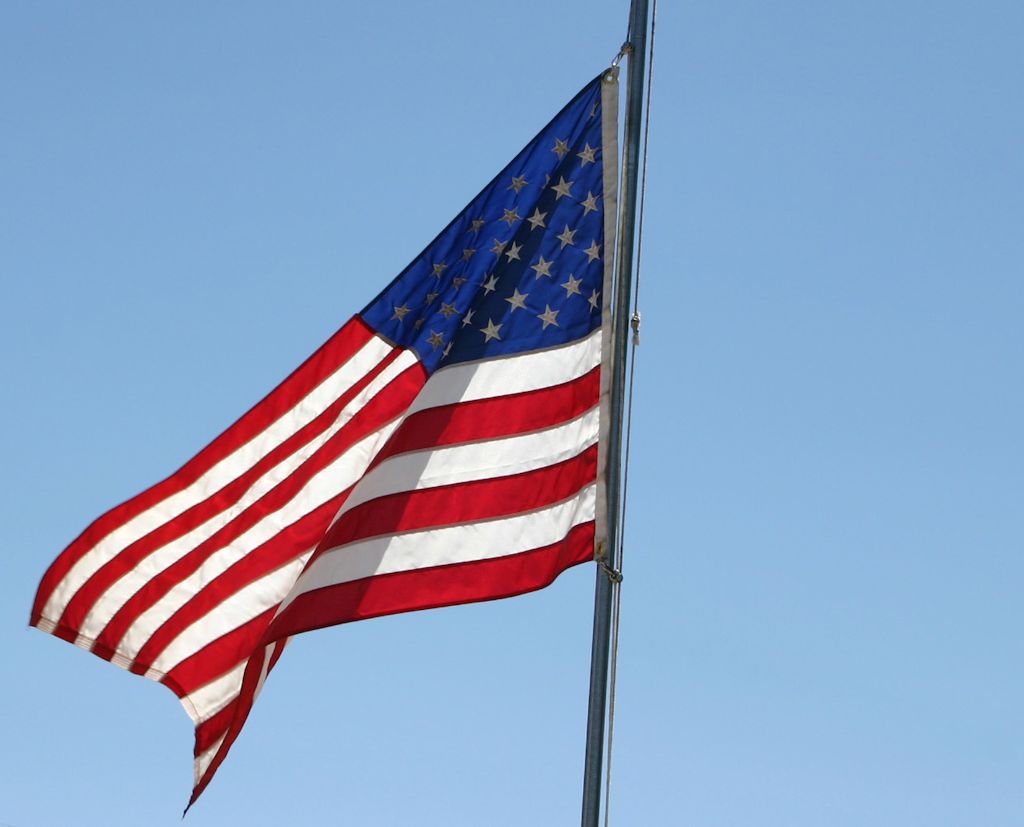 The complexities associated when moving to USA are astounding, yet thousands of people make the transition annually with little or no idea of these complexities.  Often, the similarities in culture, currency, language, and consumed goods between Canada and the USA leads people to think their situation is "simple."
In fact, the differences in taxation, investing, healthcare, wills & estates are profound.
For example, many Canadians mistakenly believe their RRSPs and RRIFs maintain their tax-deferred status in the US. In fact, the IRS considers them no different than a regular brokerage account and therefore fully taxable. In order to maintain the tax-deferred status enjoyed in Canada, you have to take a special Canada/US Treaty election to avoid paying tax on them. In addition, some states recognize the tax-deferral but many (like California) do not so you end up paying tax on any dividends, interest, earnings in the RRSP.
This is just one example of why we wrote The Canadian in America and created this site . . . to equip you with all of the information that you will need to consider when moving to or living in the US. That is why we started this firm . . . to provide you with an experienced helper to assist you. We have lived the cross border lifestyle and successfully helped hundreds of people to do the same. We understand what is required and we also recognize that each situation is unique. At Transition Financial we believe in preforming an in-depth analysis and then creating a strategy that best suits your individual needs. Take all the time you want to learn about us, and what is involved in making the transition to the US . When you're ready, please contact us by hitting the green Get Started button on the side bar and filling out our Pathways to the U.S.™ Introductory FactFinder. Let's have a conversation and see if there is a fit.